The Organic Blanket 2 Pack
Buy more and save with our Baby Blanket 2 Pack. Our single-layered Organic Baby Blanket is super soft. Made from organic Peruvian Pima cotton, you won't find anything cozier. This Baby Blanket with square corners and a top-stitch edge pairs perfectly with our Organic Baby Hat. Essential for all newborns, this blanket serves beautifully as organic stroller blanket or receiving blanket. Add an embroidered monogram for a personal touch!

M

ade with 100% GOTS Certified Organic Pima Cotton

Dyes meet Oeko-tex Standard 100 requirements - meaning they are eco-friendly and free from harmful substances
Measures approximately 48 inches square
Made in Peru
Machine washable
Shipped using recyclable and compostable packaging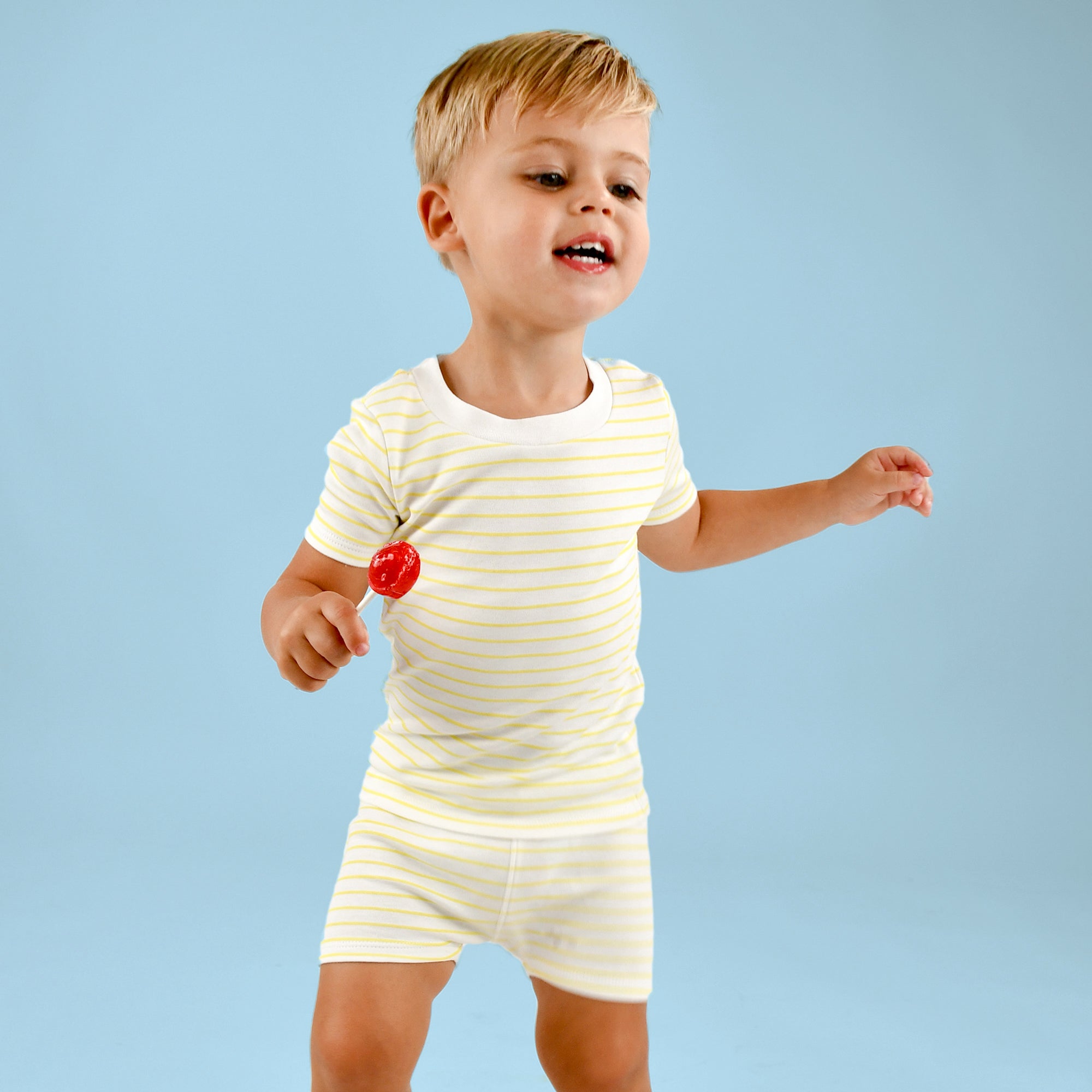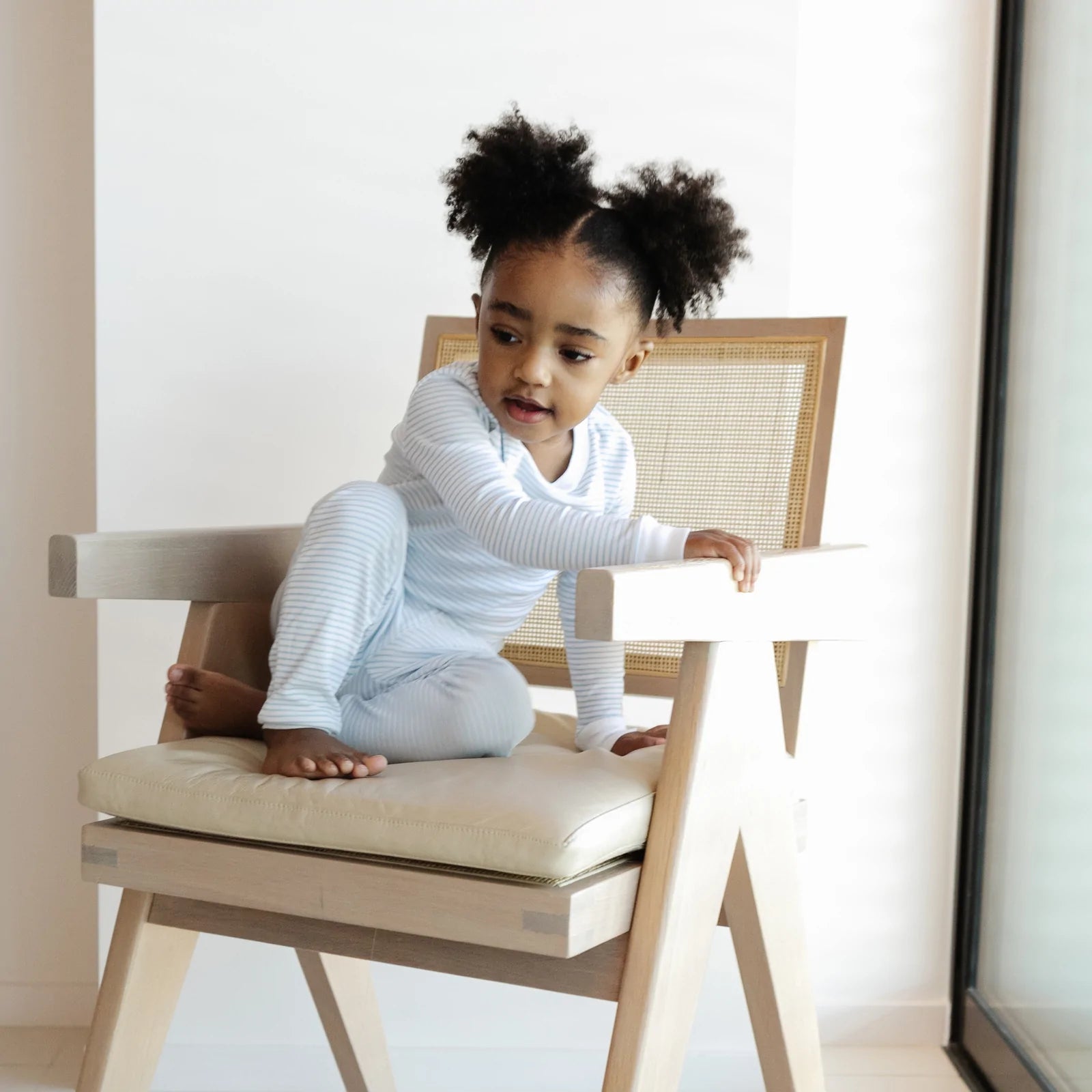 Why Organic Pima Cotton? 
As parents we want the very best for our children. Organic cotton is a natural fiber; it comes from a plant. With more and more consumers reading labels on their food and beauty products, we think the time is right for people to start reading their clothing labels, too. Using a natural fiber that derives from a plant and is hypoallergenic results in a product that is perfect for baby's and children's clothing.
We are a bit obsessive over the feel and quality of our clothing. Every piece must be extraordinarily soft to the touch, machine washable, and durable. Our organic cotton is cultivated in the coastal valleys of Peru, where growing conditions are ideal, and is farmed without the use of commercial pesticides.
Fun Facts About Organic Pima Cotton
Just like kiddos, cotton is strong, tough and not afraid to get dirty. You can rely on cotton to last a long time and not fall apart on the first wear.
The last thing on every parent's to-do list is laundry! Since our organic cotton is breathable and doesn't retain odors like oil-based fabrics, you can save your kid's clothes a few trips to the hamper between wears. Not doing laundry is awesome, of course. Plus, you'll save money, water and energy, and help your clothes last even longer.
Don't let your children get caught in a sweat trap! Organic cotton breathes better than oil-based synthetic fabrics like polyester, so it's the perfect thing for kids to wear season to season. Not to mention that moisture-wicking cotton is specially designed to keep you drier and cooler during the warmer months.
This product has no reviews yet.